The UK authorities explain how many earned at the Olympic Games in London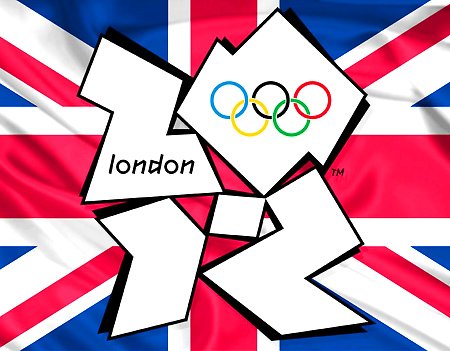 Economists believe that the numbers are not the same as actual performance.
There was a report on the costs Olympics, which are trying to justify the expense, is also seen that the game is completely paid off, which, in turn, the economy gained 9.9 billion for the year. But most experts determined not so positive. According to them, the flow of investments can not be verified.
The Ministry of Commerce led all counts Olympics. The project will also bring the Olympics income in 2020 estimated the country will receive a profit of 28 to 41 billion pounds. This conclusion is made on the background of the contracts. Yet taken note of the fact that investments in the economy of the country after the investment decision to hold the Games in London, which are about 2.5 billion pounds. In addition, the participation of local companies in the biggest sporting events in other countries, the country received 1.5 billion pounds. All this, thanks to the 2014 Winter Olympics in Sochi, the FIFA World Cup 2014 and 2018, the summer Olympic Games in 2016 in Brazil.
BBC editor Stephanie Flanders said that the numbers are much too high, since it is impossible to calculate the gain on the number of contracts and how much in total the actual profit from the Olympics. In the same vein, Stephanie Flanders believes that it would be surprising invested 9 billion and did not get a profit.
Held the third Olympics in a row in 2012, were built stadium, aquatic center, cycle track, a hockey center, basketball arena, and much more, all of this should be noted, was built in the set time frame. It sold 11 million tickets. After the completion of the Games Olympic Village sold for 557 million pounds for resale homes in private ownership.