Budget Belarus missed 7% of the funds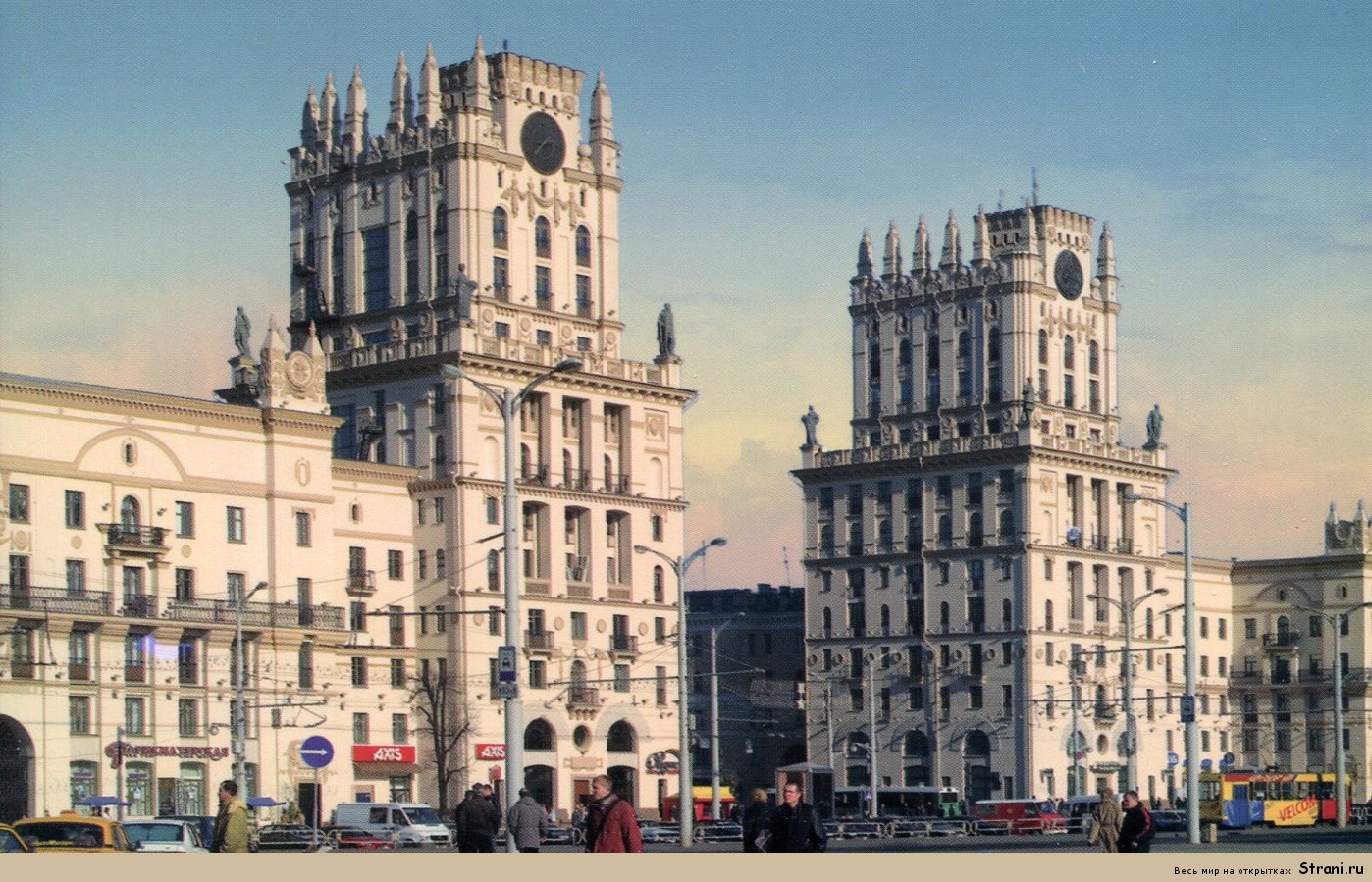 Deputy Minister of Finance Maxim Ermolovich said that the budget of Belarus this year is estimated at $ 1 billion. It follows that the budget will be found ourselves short by about 7 percent, the planned profits in the early years were in the amount of 121 trillion rubles.
Maxim Ermolovich explained that this decline is due to profit, this reduction was due to the slow growth of the economy. He also argues that the expected reduction in income tax expense in the six trillion rubles due to the recession profitability.
During January-June this year were entirely expended 2.2 trillion rubles, which were scheduled for the payment of rates on loans, which are involved in the modernization of enterprises. As the Deputy Minister said that in the second half of 2013 for the same purpose will need another 4.5 trillion rubles. He also says that this year will be a total expected cost of $ 12 trillion rubles.
In its turn the Finance Ministry had planned to finish the year without a deficit budget, and save the expense of reducing capital costs and maintenance costs of the state apparatus. It also analyzes the probability of failure of increased salaries to state employees by the end of the year, increase in utility tariffs and removal of part of the profits of state enterprises.
Deputy Minister said that before the end of 2013, the government wants to take loans from companies and citizens about half a billion dollars raneshe also wanted to borrow only 300-400 million.
Belarus in 2011 was in a state of economic crisis. In order to cope with financial difficulties, Minsk took credit in EurAsEC anti-crisis fund of $ 3 billion. During the first half of 2013 the national debt of Belarus increased by eight per cent compared with the beginning of the year to $ 12.4 billion (18.7 percent of GDP).