Premier says Greece in 2020 to restore the pre-crisis level of the economy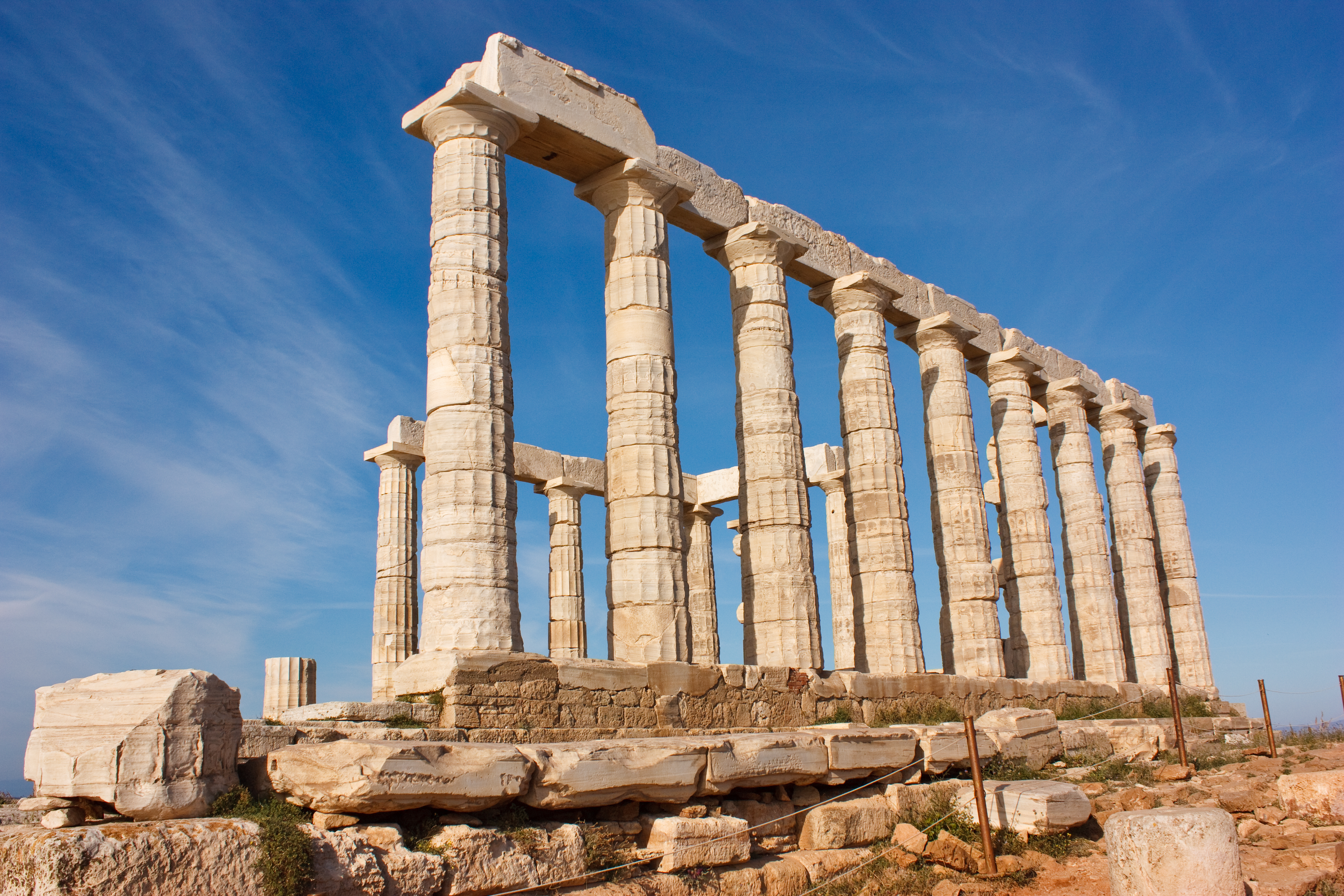 The Prime Minister said that due to the good performance, Greece in 2020 will return to the well-being, as it was before the crisis.
Samaras says that next year will be recovering that will benefit the country's economy.
Samaras also said in a statement that Greece this year will achieve a primary budget surplus.
The prime minister said that for half a year, a primary budget surplus of 1.1 billion euros.
The Prime Minister also said that tourism this year set a record According to the calculations, it is expected that in the country of 18 million tourists will visit, and maybe even more.
It also assumes that the direct income from tourists will be in the amount of 11 billion euros.