IMF raises taxes in Russia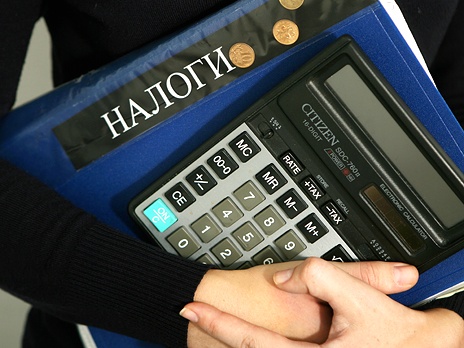 The IMF's report said that first appeared evaluation boundaries possible tax increases in the largest economies of the world. According to media sources discussing the fact that in Russia it is practically impossible to raise taxes.
Russia is on the level of the largest EU economies, increase does not exceed 15 percent.
RF also is very close to the tax burden. In the tax burden consist countries such as Belgium and France. The IMF noted that Russia is among the countries that have very low taxation of real estate.
In IMF doubt Forces of the Russian authorities to effectively and efficiently to limit government spending. Recall that the level of public debt to GDP, Russia remains " nezakreditirovannoy " major economies of the world.