Are we going back to the mask mode again?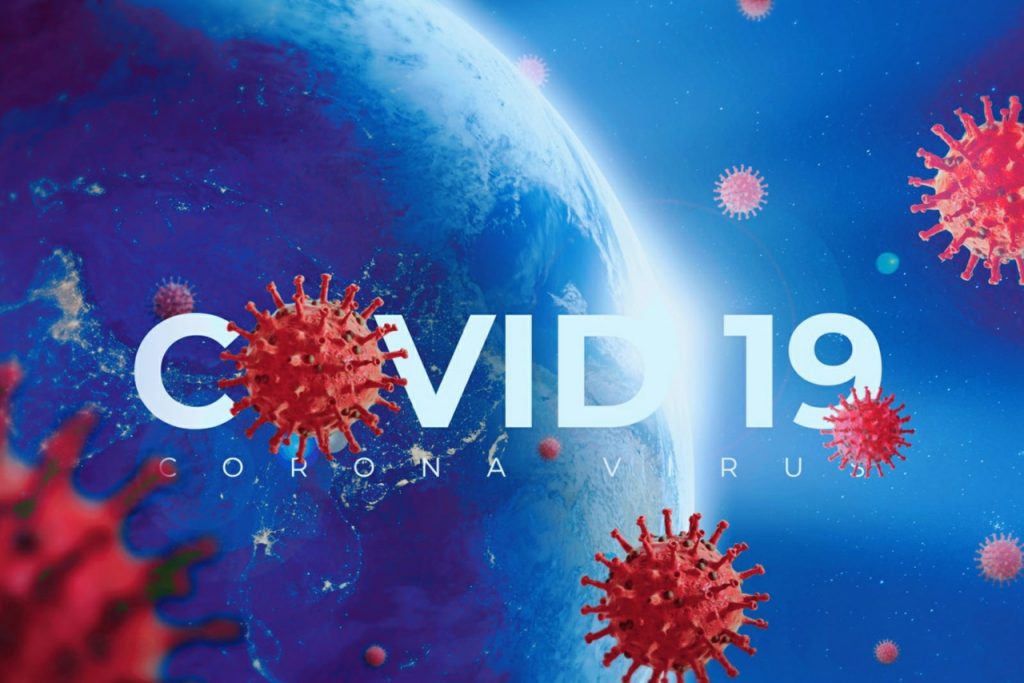 The Ministry of Health of Moldova: "We urge everyone to wear protective masks again - covid has gone on the attack, an epidemic is possible again" The Ministry of Health assessed the readiness of hospitals for a possible wave of the epidemic. The reason was the increase in the weekly incidence of COVID-19.
Over the past 14 days, it has more than doubled to 465 cases, 291 patients have been hospitalized. According to the results of the inspection, the agency concluded that medical institutions are provided with medicines, tests for coronavirus and protective equipment. Due to the epidemiological situation, the Ministry of Health urged citizens to wear protective masks again in public transport and in crowded places.
The institution also noted that the most reliable way to protect against coronavirus is vaccination.