In Moldova, economic agents will be compensated for gas bills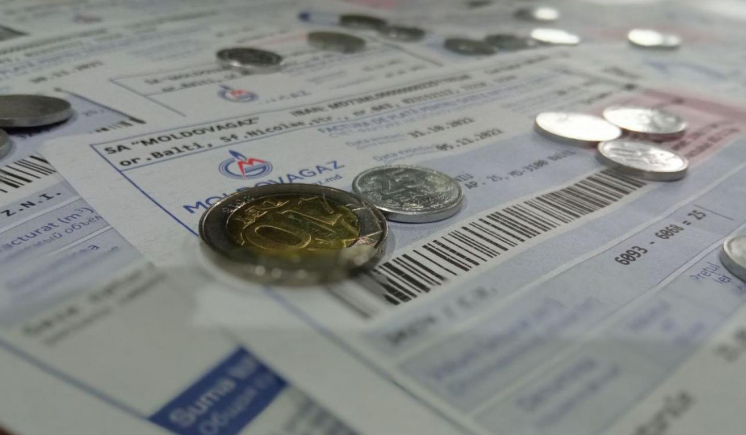 The authorities had previously promised to consider the possibility of compensations for gas for business.
Today, on January 31, the Commission on Emergency Situations made a decision on compensation of expenses for natural gas for enterprises. This was stated by the Minister of Economy Dmitry Alaiba, reports radiomoldova.md.
Dmitry Alaiba said that a total of 230 million lei have been allocated for compensation, and about 10 thousand companies will be able to use them.
"12 lei are compensated for each cubic meter consumed by entrepreneurs up to 500 cubic meters, in addition, those industries that consume more natural gas, such as bakery, can receive even more compensation. In total, the allocated amount is 230 million lei," the head of the department explained.