Gazprom again complained about the prices in China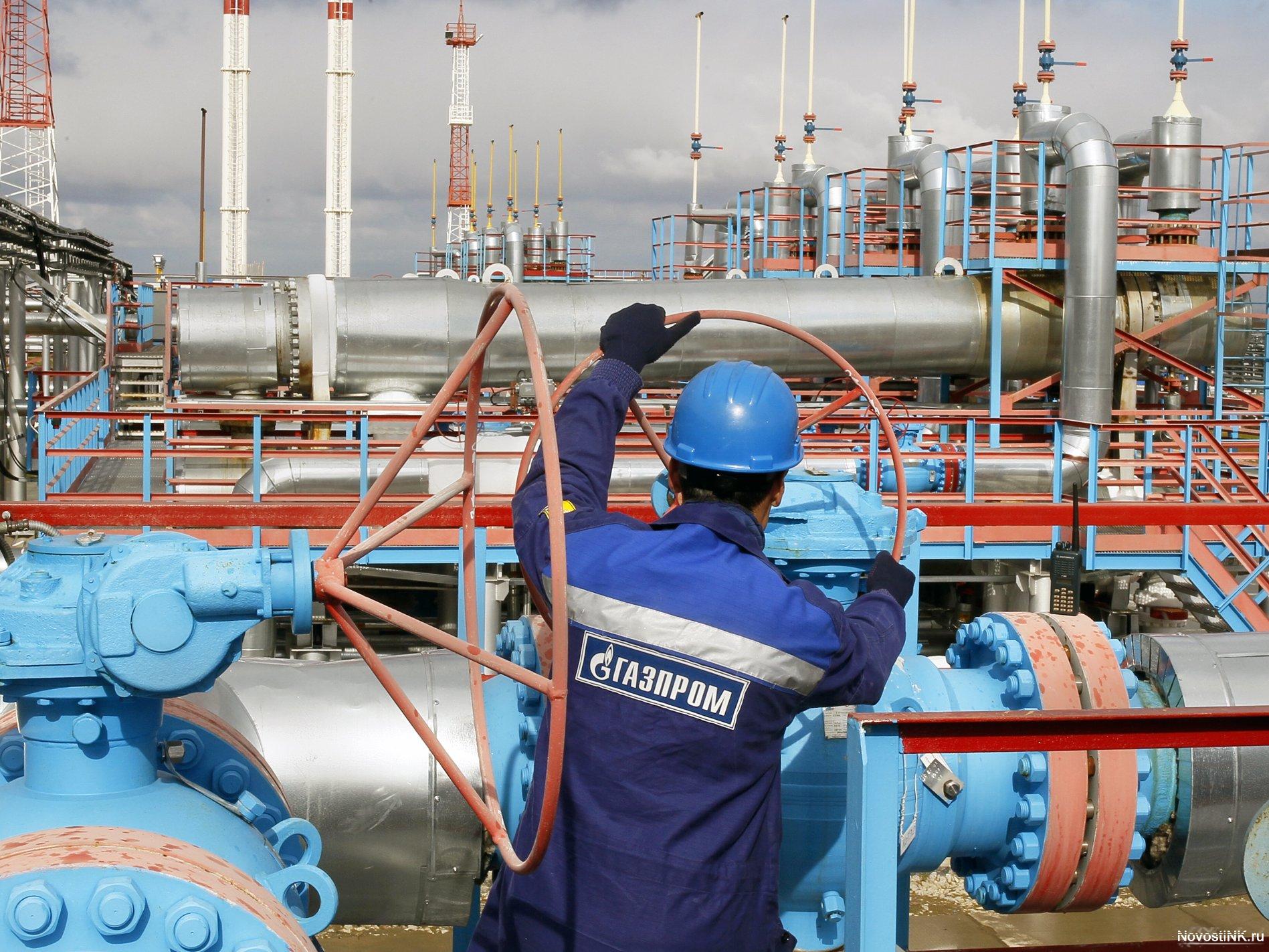 As China insisted, "Gazprom" has given waiver requests on that to have been used as price of China's exports to the prices of U.S. Henry Hub.
U.S. prices almost three times lower than those for which the "Gazprom" sells gas to Europe, and for which he intends to make in China.
But by the assumption of experts, the Russian monopoly is still lower prices for China, it will be in order to have time to take a share of the growing Chinese market.
Following the meeting, the President of the Chinese CNPC Kyaw Jiping and head of "Gazprom" Alexey Miller, "Gazprom" is not going to tie up gas prices for China to the price of U.S. supplies.
Director of Business Development in the CIS agency Argus Vyacheslav Mishchenko said that the price of spot contracts in the U.S. Henry Hub - $ 140-150 per 1 thousand cubic meters.
In the Asia-Pacific Region (APR) is the benchmark index of Japan Crude Cocteil (JCC), and where prices are much higher. According to Mishchenko, the average price of spot contracts in Asia Pacific is now about $ 600 per 1 thousand cubic meters. And in 2013 it handled and $ 800.
In view of the Asia-Pacific countries are doing their zeal to bring down the price of imported gas. Mishchenko argues that "Gazprom" binding to the Henry Hub, absolutely inexcusable.
Russian monopoly requires that the price for China was absolutely the same as for Europe. "Gazprom" gas supplies to Europe under long-term contracts, which are in turn tied to world prices for oil products and crude oil itself. Today, the average price of European supply a total of 400 - 410 dollars for 1 thousand cubic meters.
Mikhail Korchemkin head of East European Gas Analysis said that China asked for binding to the Henry Hub, because at the moment China is parallel negotiations on gas supplies from America.
Yet since 2004, Russia is trying to agree on gas supplies to China. World experts predict that China has never needs Russian gas, and by 2020 the demand for gas in China will reach 300-350 billion cubic meters a year. Domestic production of China will give about 115 billion cubic meters, about 80 billion cubic meters of Chinese will be able to provide through purchases of liquefied gas (LNG). A delivery from the Asia-Pacific region will not exceed 40 billion cubic meters.
As world experts predict that in 2030, natural gas consumption in China will exceed the European consumption, which currently amount to about 600 billion cubic meters.
Obstacle in the negotiations, has served as price, as the Chinese say they want to receive Russian gas at $ 250 per 1 thousand cubic meters, while the price of European supplies of "Gazprom" was about $ 450. But later, China has decided to agree to a price of $ 350.
As tariffs are regulated by the PRC government, China is not physically able to buy gas at the price of the one proposed by "Gazprom", that is to say in the future of China will not be able to sell more gas to its domestic market.
From unofficial data it is known that the advance payment could be the reason for the discount. Also, some sources reported that "Gazprom" requires a $ 25 billion down payment from China, which are necessary for the Russian monopoly on laying gas pipelines to China.
According to the preliminary plan of supply, they have to be translated into reality in two directions: east (the tube from Khabarovsk, 38 billion cubic meters) and western (pipeline "Altai" with capacity of 30 billion cubic meters per year). These pipelines in the plans, and industry experts pointed out that these branches are required only 25 billion dollars.
After some time, the Chinese CNPC said that she does not even $ 25 billion of available funds, therefore, it will have to raise loans, which will cost the CNPC service is too expensive.
Miller argued that the 2018 will have to start gas supplies, amounting to about 38 billion cubic meters per year with a possible increase to 60 billion cubic meters, but ultimately the issue price has not been resolved.
In St. Petersburg, the parties will be negotiated at the World Economic Forum.