Perhaps end the era of commodity markets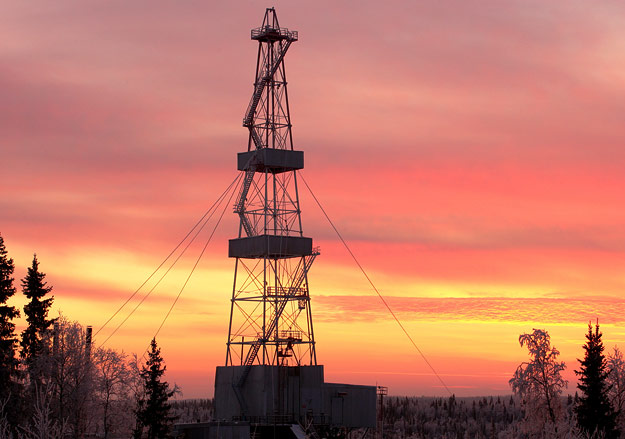 10 years ago the Fed allowed banks to carry out operations with raw materials. These decisions have caused a great sensation among the banks. Analysts have provided evidence that the 10 largest U.S. banks to trade in raw materials have made a profit of $ 6 billion in 2012.
Most recently leaked information that the Fed plans to put a ban to all banks to carry out operations with raw materials. U.S. lawmakers argue that the management of banks leads to the creation of cartels and leads to the manipulation of commodity markets. And the experts, in turn, think vvyazyvanie banks in pricing of commodity assets inflicts economic constancy and increases production costs.
The newspaper The New York Times conducted its study on the operations metallohranilischah and found that the bank's strategy in this area, helped raise the price of aluminum, making it cost consumers billions of dollars.
In 2010, JPMorgan Chase & Co. bought commodities trader RBS Sempra Commodities for $ 1.7 billion, assuming the debts amounting to $ 3.3 billion, which allowed the bank to become the industry leader in commodity trading on Wall Street.
In July, JPMorgan announced that it intends to sell the network storage Henry Bath. Sources given name companies such as Freepoint Commodities, Macquarie and Deutsche Bank. After the weekend was added to this list, the company Marex Spectron.
FT notes that JPMorgan plans to sell Henry Bath, a sign of lack of interest of Wall Street to the trading of raw materials after the explosive growth of the industry over. As a result, it is believed that the United States may still limit the banks in the commodities market. Because of this, most of the banks are selling assets in the stock market.
Eric Naiman partner of investment company Capital Times says that because of the restrictions by banks on the raw materials market could shrink the number of bank speculation. And the analyst reports that the banks could possibly lose the opportunity to obtain short-term speculative profit, but in the long run their business will become more stable after the ban.
Experts argue that the restriction acts banks in the square, can lead to a comparative regulatory balance between supply and demand in the current economy, will also decrease the relations between capital markets and raw materials. But the adoption of the decision by the government of America could be evidence that QE will continue and there will be a market of raw materials through coordinated interventions for the money the Fed.