France was one of the main threats to the euro zone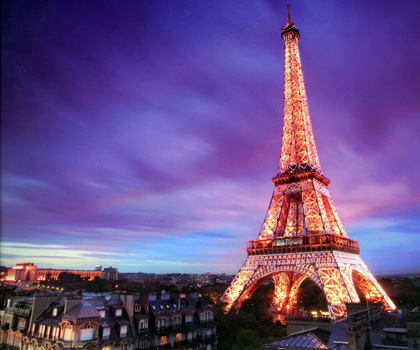 Dallas Richard Fisher said that the main threat comes from the economic situation of France.
In addition, the president of the Federal Reserve Bank said it is trying to push myself to become optimistic about the economic situation in Europe. The expert also noted that there are significant shifts in the crisis region, but still remains a danger particularly complex situation exists in France.
Earlier, there were improvements in France, but in the beginning of August recorded a sharp decline in industrial production by as much as 1.4 percent.
Earlier, the French finance minister gave a statement about the fact that in the second quarter of the country out of recession with GDP growth of 0.2 percent, and the central bank prophesied economic growth of 0.1 percent by the end of 2013.
But experts are not so optimistic and say they will be expected to decline in GDP. Recall that in France there is a problem that is important - is unemployment. Unemployment in France has reached the mark of 10.4 percent. About 80 percent of the country's citizens claim that the president will not be able to reduce the unemployment rate by the end of 2013. Note that at the moment the EU is in a long recession since 1999. Five of the members of the union had to seek the help of international credit.
At the moment, the recession is the second in the last four years. According to the forecast the ECB, the EU economy in 2013 will be reduced by 0.6%. Brazil also recently announced that it is necessary to review the conditions of the financial assistance from the IMF Greece and other troubled countries.
Brazil explains that this revision is needed to help these programs were more stable from an economic point of view. At the moment, the EU and the IMF for financial assistance are actively working on four eurozone countries: Ireland, Greece, Portugal and Cyprus. Total joint EU-IMF loans were issued in the amount of 402.1 billion euros. Most of the money was mainly from the European Union.