The riots have not prevented China to invest in the Egyptian oil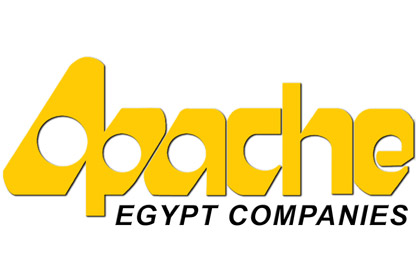 Press Release Apache reports that the Chinese company Sinopec is going to buy 33 % stake in Egyptian company Apache Egypt, which is controlled by the U.S. Apache. The transaction is expected to take place between the 4th quarter of this year.
Due to the global partnership , Apache decided to sell part of the Egyptian company Sinopec . Bloomberg made ​​the calculations and came to the conclusion that the acquisition of the assets of the Chinese company will make a profit of 9% per year. During the political conflict in Egypt , Sinopec announced the acquisition .
The marks agencies , Apache Egypt does business in the Libyan desert , far from the centers of the collision .
The Wall Street Journal painted on embezzlement Sinopec over the past 3 years , the amount of approximately $ 19 billion . This amount was spent on the deal with Brazil, Argentina , UK, Australia , Canada and America.
Two years ago, Fu Chenguy head of Sinopec announced that he intends to negotiate a partnership with the competitors , not the takeover of companies . For example , in 2012, Sinopec acquired 49 % of the UK business of Canadian Talisman Energy.
This investment was to develop plans for oil and gas together. In addition, China's growing economy requires the greatest amount of energy resources , Chinese companies do not stop searching for oil and gas projects around the globe , especially in Africa.
The last transaction was the acquisition corporation CNPC at the Italian Eni, 20% field offshore Mozambique. The deal, which has not yet closed, should reach $ 4.2 billion .