Kodak comes out of bankruptcy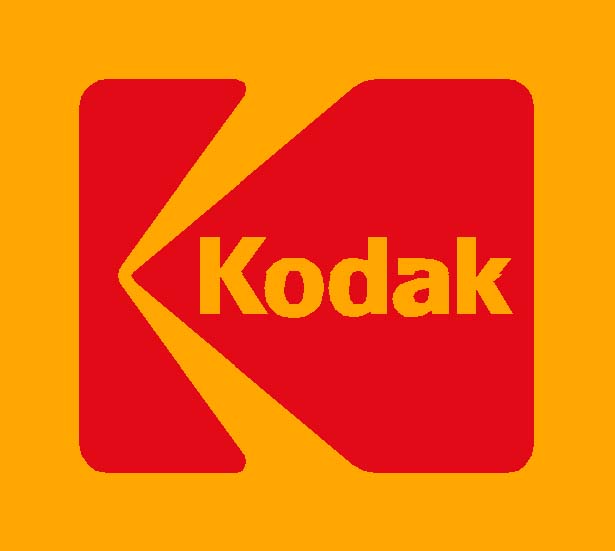 In an official press release stating that the Court for the Southern District of New York decided that a 3 - th of September this year, Kodak might emerge from bankruptcy.
Approximately 85% of the company will get updated to creditors and shareholders will receive nothing. Since in terms of restructuring, creditors are secured by the pledge, will receive the full value of their loans, and creditors of unsecured liabilities will only 4-5 cents on the dollar.
Kodak will no longer be producing the film and the camera, and all the attention will be paid to the development of technologies for copying for corporate clients.
Earlier, Kodak cut 47,000 employees and closed 13 plants for the production of film, chemicals and paper, in addition 130 photo laboratories. All of this was in 2003. When the company filed for bankruptcy at the time was 17,000 employees and currently remains 8500.
In 2012, the company began operation bankruptcy because most of the people began to use digital cameras. Eventually, the company began to appear in damages.