China is the third largest investor in the world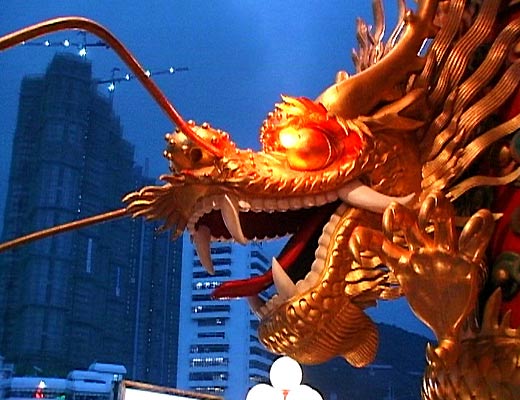 According to the estimates of last year, China's foreign investment rose by 17.6 percent.
This percentage is 87.8 billion dollars. According to investment , China is third . But China is facing the United States and the United Kingdom . For a long time China has been high on the income in the country of investment and gradually increased investments in foreign companies .
Beijing has invested $ 10 billion in the real spectrum of the world economy , the investment reached 77.7 billion dollars. China ranks 13th in accumulated foreign investments , results of which are in 532 billion dollars. Investors in China substantiated 22,000 companies in 179 countries .
Businesses are profitable only 80 percent. In the past year, investors were involved in 457 mergers and acquisitions totaling $ 43.4 billion .
In 2002 the volume of investments in China amounted to 2.7 billion dollars, and 11 years later, foreign investment increased by 30 times.
The vast majority of augmentation of foreign investments in China - about 90 percent - accounted for the state-owned companies . In return private companies are gradually increasing position.