Moldovagaz explained why they want to raise gas prices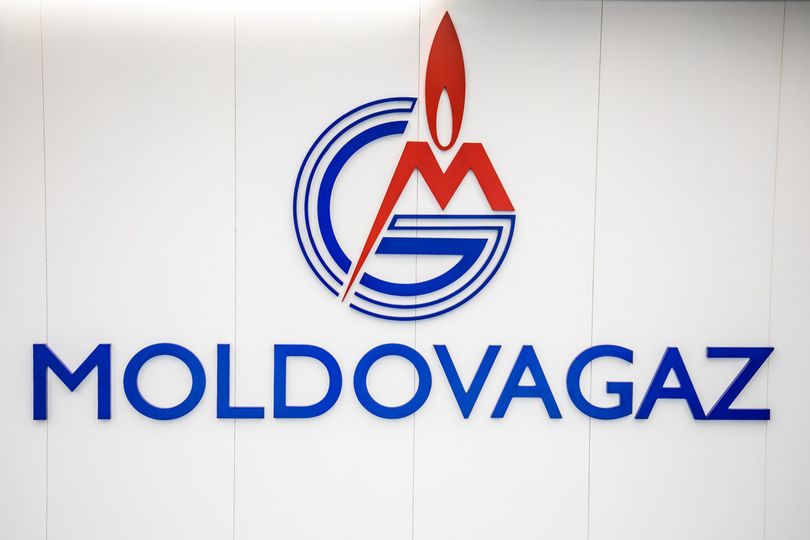 Explanations regarding the last request of Moldovagaz JSC to the National Agency for Energy Regulation:
1. Moldovagaz JSC has never sought to raise tariffs at any cost. We value our customers and are always looking for a balance between the interests of the supplier and the consumer.
2. The situation is such that today's purchase price included in the tariff ($696 per 1,000 cubic meters) is $ 284 less than the purchase price for the month of July ($980). If multiplied by the volume of gas consumption in July, which is 26 million cubic meters, the difference will be more than $ 7 million.
3. The company has already accumulated negative tariff deviations from the cost of purchasing natural gas by 783 million lei in 2022. If we take into account the financial deviations over the past year (1.7 billion lei), then the total amount of deviations will be about 2.5 billion lei. I would like to note that Moldovagaz does not ask to compensate for these financial deviations within one year, as required by the ANRE methodology.
4. In addition to paying for the consumed natural gas, the company is obliged to make fixed expenses for the maintenance of the gas transmission and gas distribution infrastructure. For the month of July, this amount of expenses will be from 120 to 140 million lei. All these amounts have been approved by ANRE within the framework of the current tariffs. Taking into account the fact that as of 01.07.2022, the balance on the company's accounts left only 14 million lei, taking into account the priority of payment of obligations for the purchase of natural gas until 20.07.2022, we can safely conclude that not all expenses of the company will be fully financed.
5. Moldovagaz's debt to the budget in the form of VAT on natural gas imports in April and May 2022, based on the decision of the Emergency Committee, amounts to 107 million lei, and every week the company will partially repay this debt. In July, there is a need to pay VAT for the month of June, which in turn also determines a significant financial burden.
6. The debt of all categories of consumers for the supplied natural gas since the beginning of the year is 79 million lei. Taking into account the ban on disconnecting debtors until July 30, I do not see any positive dynamics in the repayment of the total amount of debt over the next 14 days required to raise funds for payment to the main supplier. I have prepared the material, - Vadim Cheban wrote