Chisinau City Hall to repair Mihai Vityazul Bridge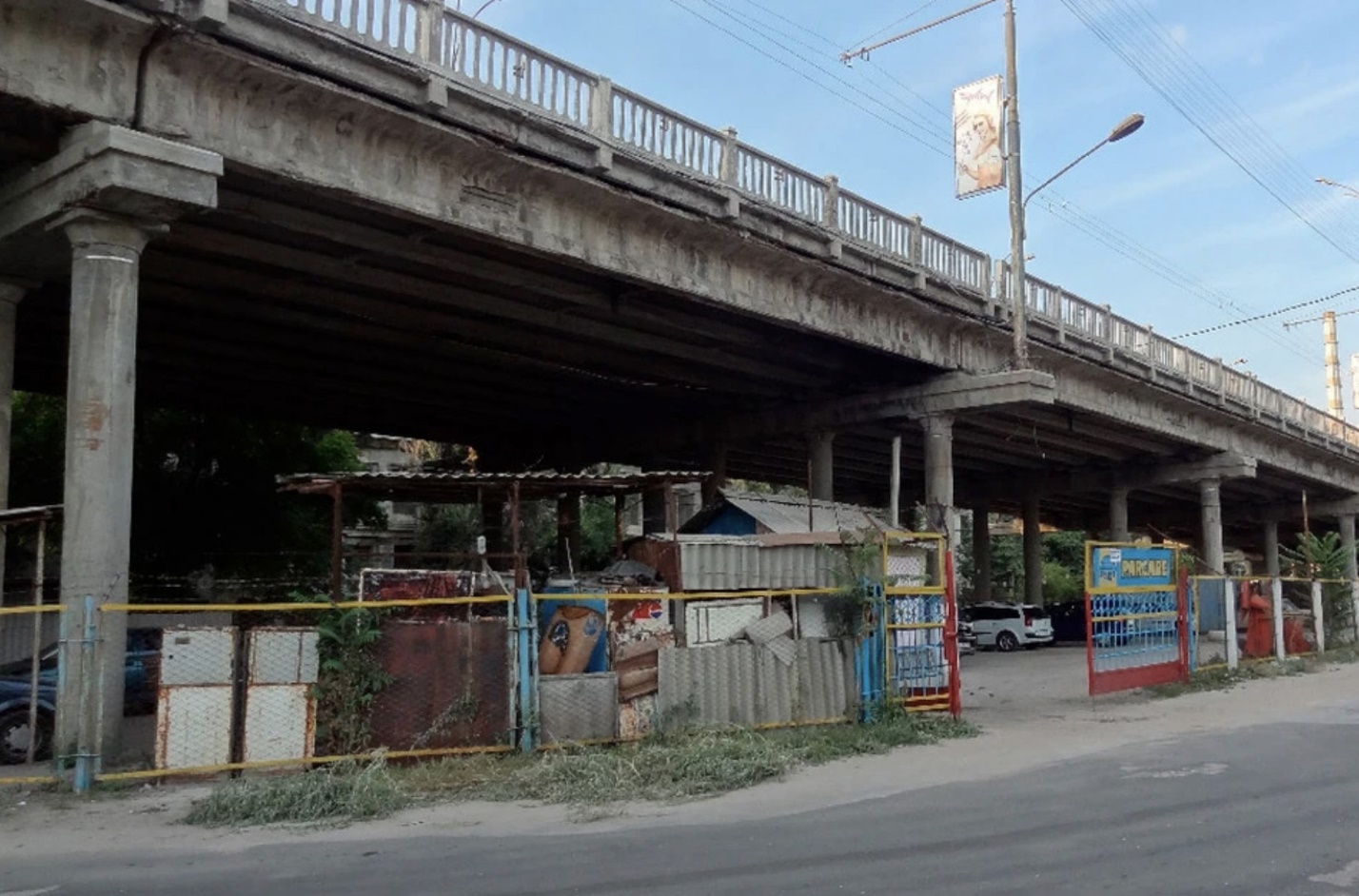 Chisinau City Hall allocated 108 million lei for the repair of the bridge along Mihai Vityazul Street in the capital. This was announced by Mayor Ion Cheban at the weekly meeting of the City Hall services held on July 4. Work on this site, according to him, will begin in a month.
"This is an important event for the municipality. We have determined the winner of the tender, who will be engaged in the overhaul of the bridge," Cheban said.
He noted that the repair will be carried out by a consortium of companies together with the Ukrainian Grand Group Service with a branch in Vulcanesti. Earlier, the head of the Department of Public Transport and communications Vitaly Mikhalake said that Grand Group Service specializes in the repair of viaducts.
The cost of the signed contract is 108 million lei, and the work should begin within a month, Cheban assured.
In November 2020, Cheban wrote. that the bridge on Mihai Vityazul Street "is in a deplorable state."
Then he said that "urgent intervention is needed, otherwise the amount that will need to be allocated for major repairs will grow as the bridge wears out." According to Cheban, 72 million lei was needed for the overhaul of the bridge in 2020.