Two new political parties will appear in Moldova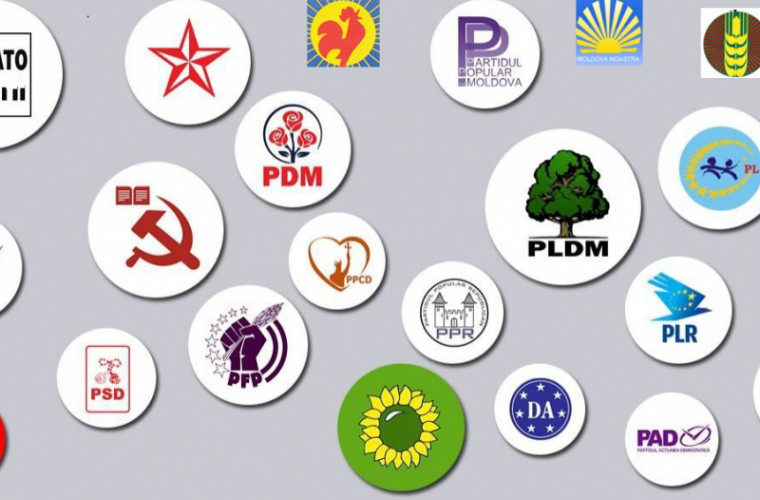 Two new right-wing political parties will appear in the Republic of Moldova. "I have my own vision, my own capabilities, and I think I can start together with people who share my views... we can start our own movement. And not that we can, but we are starting. Yes, together with several young people who have been educated abroad and have experience... I laid the foundation of a modern center-right conservative political formation. With the activities of this party, we want and will radically change the situation," blogger Dragos Galbur said on the air of the Puterea a Patra program on channel N4.
He clarified that the party will be called the Moldovan National Party (PNP) and is designed to unite society. The official launch will follow later, and then the members of his team will be presented. "This party will achieve the goal, because we have the advantage of time. We have time. I am 34 years old... I know where I'm going and I know it's going to be difficult, but I can if it takes longer to get to power... I can wait 3 years, 7 years, I can wait 11 years... This is an advantage. This party will come to power," said the blogger, who arrived in Moldova in June this year.
At the same time, Dragos Galbur told the quoted source that another political party would appear. "Another political party will appear on the right flank… these are those whom the Action and Solidarity Party did not take into its team, who were then with the ACUM bloc," he said.