The state Channel in Moldova interviewed pro–Romanian scientists and found out that the language in Moldova is Romanian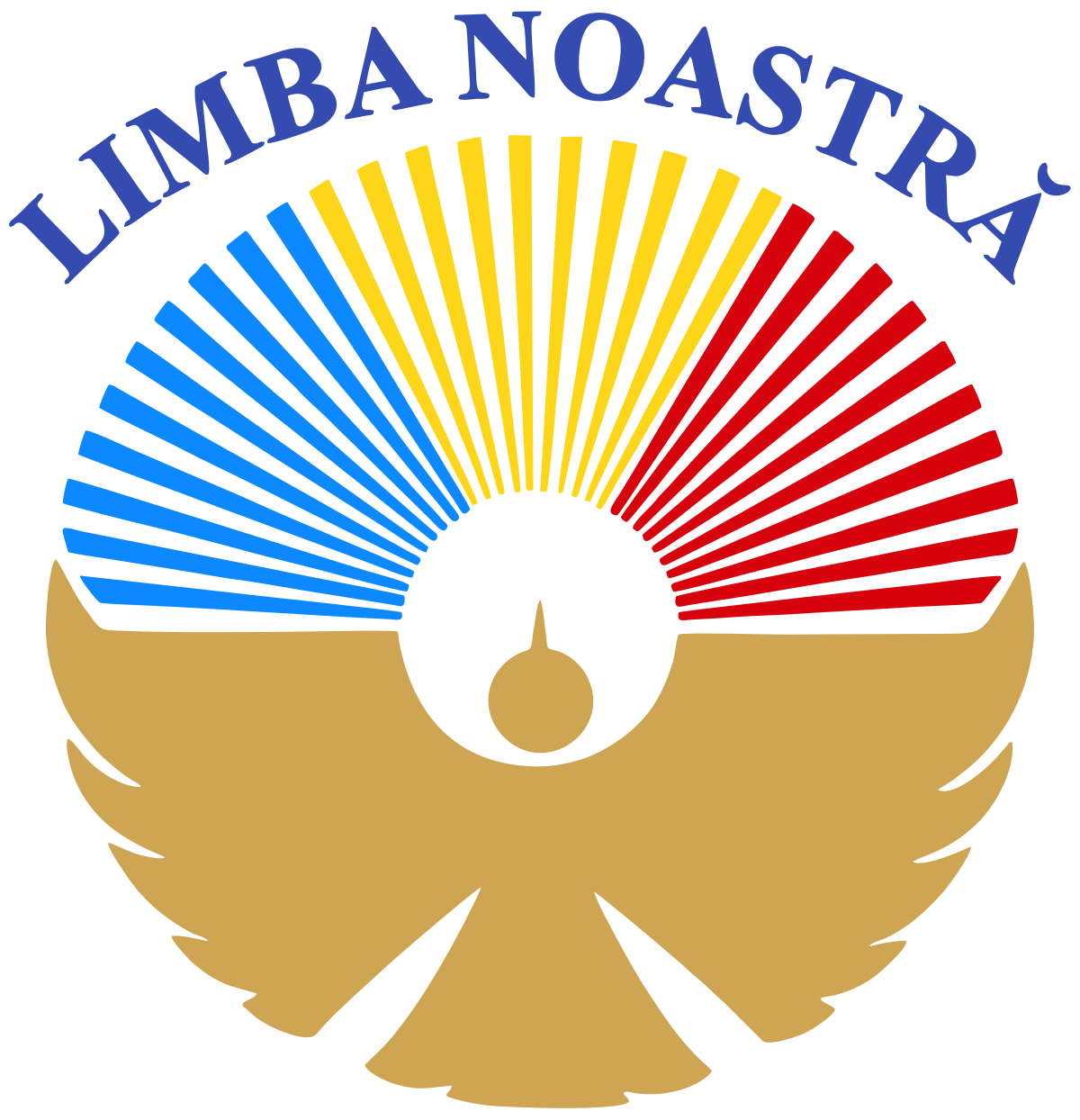 However, the report does not contain the opinions of scientists who say that the language should be called Moldovan, and there are also enough of them.The state channel TRM published a report on academic lectures at the Academy of Sciences of Moldova, held in honor of, as indicated in the plot of the "Day of the Romanian Language", although officially the holiday is called "Our language".
"The Academy of Sciences of Moldova has constantly defended the truth about our Romanian language, and today, together with the Romanian Academy, we celebrate this holiday," says Ion Tigineanu, President of the ASM. "They had the courage at a time when there was complete silence in Bucharest, in 1989, the intellectuals here came out in front of the people and achieved recognition of the Latin language," says Razvan Teodorescu, vice president of the Romanian Academy.
"We have partially achieved what we wanted then, the Romanian language has become, in a sense, our master, as Eminescu wanted," said Mihai Cimpoi, an academic. Secondary schools on the left bank of the Dniester continue to operate in difficult conditions three decades after the proclamation of the Romanian language as the state language.
"We were constantly fighting, there, in Tiraspol, the Romanian language for us is our language, our native language. This is possible in such conditions in Tiraspol. It's not easy, but it's possible if we unite," said Veronika Poznyak, acting director of the secondary school. Luciana Blagi in Tiraspol.
"The project of our generation, of course, is to be in the European Union, where the Romanian language is waiting for us at the table of European languages," said Marcela Adam, secretary of the parliamentary commission.