Moldova lets Gazprom down again: Chisinau asks to postpone debt audit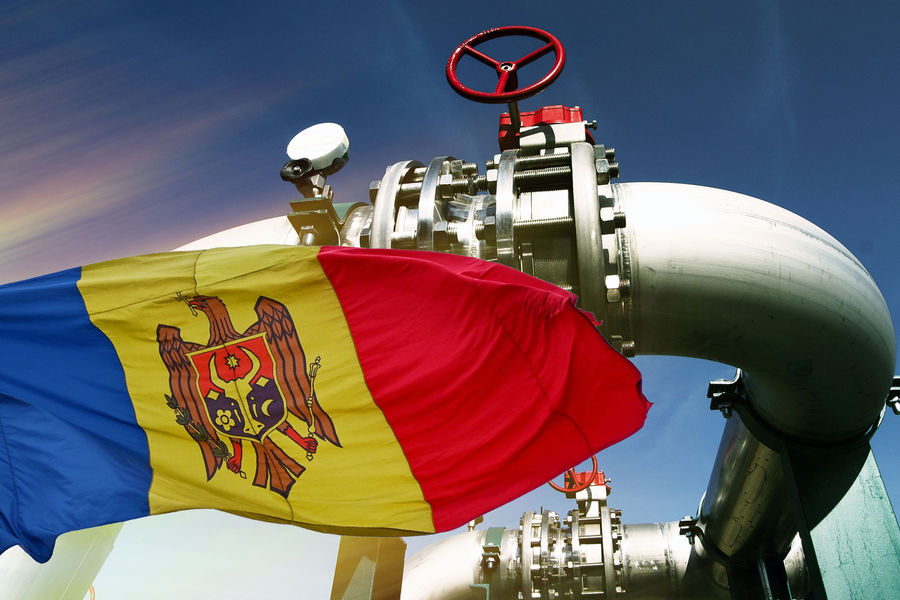 The Moldovan government will not have time to complete the audit of the historical debt of Moldovagaz JSC to Gazprom. This was announced today, August 31, by the Deputy Prime Minister of the republic Andrei Spynu, commenting on the telephone talks held the day before with the head of the Russian concern Alexey Miller.
Currently, the debt of the Moldovan gas distribution company is $ 433 million, and taking into account late payments, the total amount of debt reaches $ 709 million. This is without taking into account the Transnistrian region, which has not transferred its part of payments to Moldovagaz for more than a decade.
Recall that on November 1, 2021, a new five-year contract for the supply of Russian gas to Moldova came into force. According to the protocol signed by Deputy Prime Minister of the Republic of Moldova Andrei Spynu and Chairman of the Gazprom Management Board Alexey Miller, the Moldovan side undertook to conduct an audit of the debt by May 1, 2022. Chisinau decided to independently choose an auditor to audit a Gazprom subsidiary, while ignoring the opinion of the Russian side. After that, Moscow questioned the transparency and objectivity of the future audit, questioning its approval.
After due to events on Ukraine's external partners refused to cooperate with Chisinau, citing the insecurity of the region, the audit was disrupted on time. A new tender by the Public Property Agency was announced at the end of January 2022. However, the government recognized it as invalid, since the conditions were not met, according to which the mandatory participation of at least two foreign companies was required. In July, it was decided to hold direct, non-competitive negotiations on the conclusion of an audit contract.
On August 11, the Public Property Agency of the Republic of Moldova announced that an agreement on the audit of Moldovagaz's debt to Gazprom had finally been signed. The contract on an independent financial and legal study of the historical debt of the Moldovan side was concluded with the companies Wikborg Rein Advokatfirma AS from Norway and the Forensic Risk Alliance & Co of Great Britain.
As EADaily reported, Chisinau will pay 15 million lei (approximately $800 thousand) to Norwegian and British companies hired to conduct an independent audit. Ex-President of Moldova Igor Dodon believes that the government has signed a contract to conduct an independent audit of Moldovagaz's debt to Gazprom without a public auction in order to hide abuses.