In Romania, they suspected that Gagauzia also wants to Russia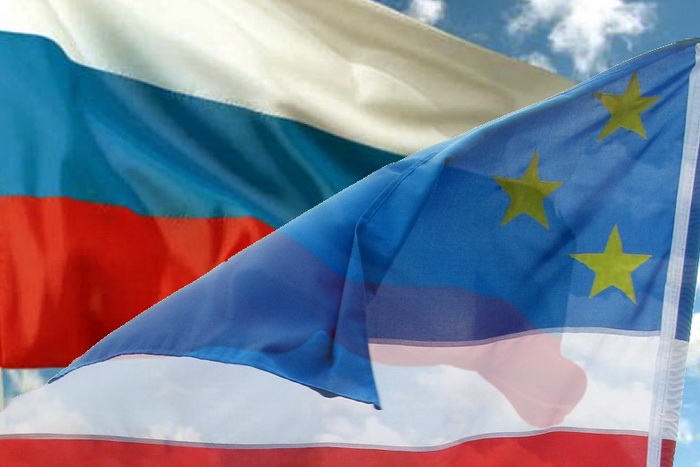 Romanian media accused the Gagauz autonomy of Moldova of allegedly discussing in Comrat "the issue of joining the Russian Federation as an enclave." The statement about this was made on the Antena 1 TV channel.
The source of this information is not specified, but the Romanian TV channel called the Moldovan region "self-proclaimed". Other information resources began to actively replicate this "sensation".
They also recalled that after Russia imposed an embargo on agricultural products from Moldova because of the parasites identified in it, Gagauzia said that they themselves would solve this issue with Rospotrebnadzor.
Previously in Comrat was also warned that the deputies of the People's Assembly of the Autonomy will send a delegation to Moscow to ask for a more reasonable gas price for their residents. Such a statement was made after the central authorities of the Republic of Moldova categorically refused to discuss these issues with the Russian side, referring to certain political circumstances unknown to anyone but them.
Recall that anti-government actions have really been taking place in Gagauzia in recent months. Comrat states that they will never support the severance of relations with the CIS and the EAEU, and even more so the imposition of sanctions against "our historical friends — the people of great Russia."
The region warns that if Chisinau plans European integration through military-political unification with Romania, Gagauzia will defend Moldovan statehood and reserve the right to self-determination. In this regard, the People's Assembly of Gagauzia warned that it would work to strengthen the economic and political independence of the autonomy, the problems of which the President and the Government of Moldova ignore.
As reported by EADaily, the President of Moldova Maya Sandu called these speeches a manifestation of separatism and a provocation designed to destabilize the situation. She also claims that pro-Russian forces and "all criminal and corrupt groups in the Republic of Moldova" have united to overthrow the current pro-European leadership of the country.