The Embassy of Moldova in Moscow extends the opening hours.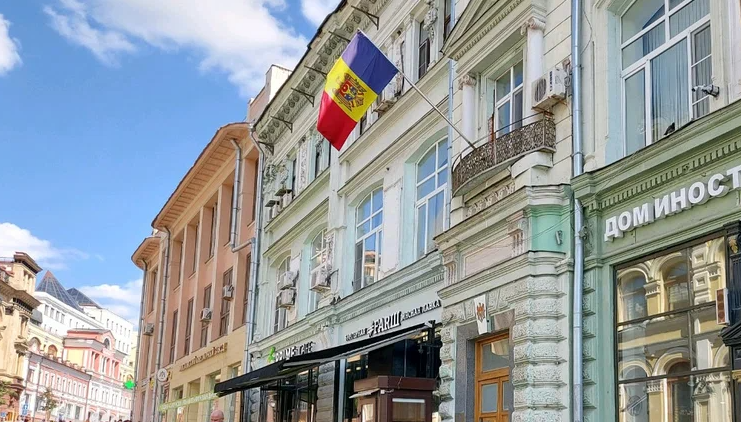 A sharp increase in requests for certificates of return has been recorded
The number of applications for the issuance of return certificates has increased significantly at the Embassy of the Republic of Moldova in Moscow. In this regard, the opening hours of the diplomatic department will be extended over the weekend, the Ministry of Foreign Affairs and European Integration reported today.
"The authorities are also studying the possibility of redistributing diplomatic staff to provide the necessary consular support in case of an increased number of requests from citizens of our country"
The travel document or the so-called "white passport" is used for the return of Moldovan citizens to their homeland in emergency circumstances. It can be used once if the passport has expired, the document has been lost or stolen.
The document loses its validity on the day of entry into the territory of the Republic of Moldova. The owner of the travel document must contact the Department of registration and documentation of the population at the place of residence to obtain a new passport.