Gazprom reduced gas supply to Moldova by 50%, energy crisis is expected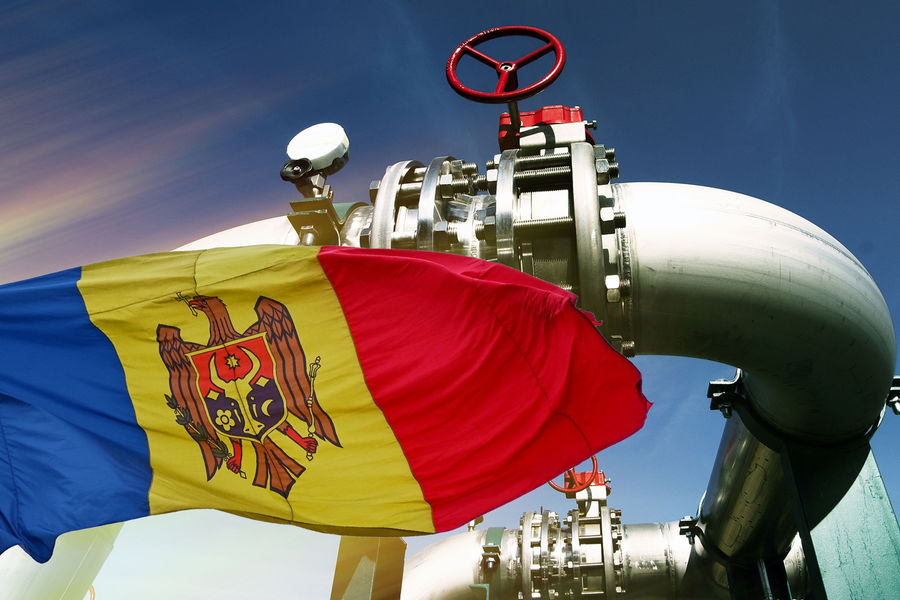 As of November, Russian Gazprom confirmed the supply of only 5.7 million cubic meters of gas per day to Moldova, which is 51% of the volume agreed upon by the contract. This was announced on October 31 by the Minister of Infrastructure and Regional Development of Moldova Andrei Spinu in his Telegram, writes ,, European Truth,,
Spinu noted that the delivered volume of Russian gas will be distributed as follows: 3.4 million cubic meters per day for the right bank and 2.3 million cubic meters per day for the left bank. The Transnistrian region will receive 40% less than in October, he added. It is worth noting that gas is used, in particular, for the production of electricity, the main producer is the Moldavian GRES, located on the territory of Transnistria.
Spinu noted that reducing electricity consumption is extremely important. "We ask you to continue the national economy. We have many good examples, but I am sure that there is still room for responsibility," he addressed the citizens. Spynu stressed that on November 1, the electricity deficit will be about 4070 MW/hour.
Earlier, the National Commission for Emergency Situations approved a plan to reduce electricity consumption in Moldova during the shortage. Among other things, it provides for a reduction in indoor lighting by 30%, disabling decorative lighting, advertising, turning off escalators during peak hours, reducing the heating temperature in the room. On October 28, they announced the risk of rolling power outages.