The Moldovan authorities intend to buy gas on the platform of the European Union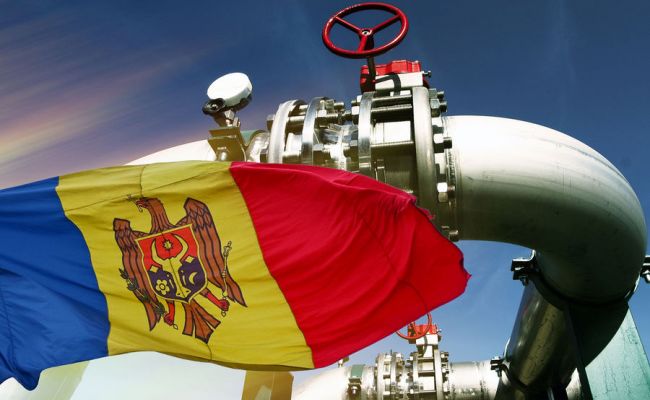 Moldovan Prime Minister Natalia Gavrilica expressed interest in purchasing natural gas on the Common EU Procurement Platform, the press service of the Government of the Republic reports.
Gavrilica is on an official visit to Germany, where she met with the leader of the European People's Party group in the European Parliament, MEP Manfred Weber. She expressed Moldova's interest in natural gas purchases on the Common EU Procurement Platform.
"Access to this platform will allow us to strengthen the process of ensuring Moldova's energy security… Despite the fact that we have suffered greatly from the increase in prices and the reduction in the volume of natural gas supplied by Gazprom, we continue to look firmly towards the European future," the government's press service quotes Gavrilitsa.
The Prime Minister noted that Moldova faces problems in the fields of economy, social life, energy and security.
In Moldova, there is a state of emergency, declared, among other things, due to the energy crisis against the background of problems with gas shortages and a sharp rise in the price of energy resources. In December, Chisinau returned to purchasing electricity from the Moldovan GRES owned by the Russian company Inter RAO (located on the territory of Transnistria), with which it suspended commercial relations from November 1.
Moldovagaz supplies Pridnestrovie with the necessary amount of natural gas, and Moldova itself uses gas from accumulated reserves (more than 200 million cubic meters). In October 2021, the Moldovan authorities agreed with Gazprom to extend the contract for the supply of gas to the republic, subject to an audit of the debt of Moldovagaz in 2022. Gazprom reported that it reserves the right to completely stop gas supplies to Moldova due to the violation by Moldovagaz of the obligation to pay and the terms of the agreement on the settlement of historical debts.