Local bombed taxi drivers will be kicked out of the airport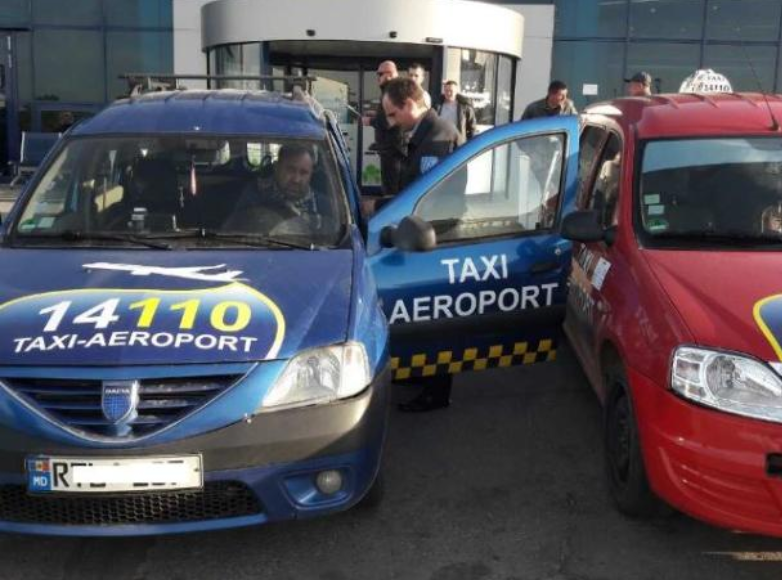 The airport administration denies the existence of a monopoly. The monopoly on taxi services has been abolished at Chisinau Airport. This was announced by Deputy Prime Minister, Minister of Infrastructure and Regional Development Andrei Spynu.
He wrote on social networks that now all taxi operators will be able to pick up passengers from Chisinau International Airport. To do this, a special parking lot will be equipped at the airport, where taxi cars will wait for passengers.
"The end of monopoly. Signs will be placed at the exit of the airport building that will direct passengers to a taxi. The principle of operation will be on a first-come, first-served basis. Thus, it will be possible to avoid traffic jams in front of the airport, and taxi drivers will no longer stand at the exit of the building to pick up passengers," Spynu said, noting that the airport administration has issued regulations explaining in detail how the whole procedure will take place.
Until now, only taxi operators 14008/14110 or Taxi Aeroport could park at the airport, which meant a monopoly on passenger transportation services.
- In connection with the information that has appeared in the public space about the new regulations concerning taxi services at Chisinau airport, the administration of Avia Invest gives some clarifications.
The statement about the airport's monopoly on taxi services is a hoax. All passengers had and have the right to choose and use any taxi service available in the country.
As for the new regulations on the provision of taxi services around the perimeter of the airport, its final version should be implemented within 2 weeks after discussion with ANTA and licensed carriers.
The regulation is aimed at preventing the blocking of the access road in front of the terminal, as well as at optimizing traffic in the terminal area in order to ensure the comfort and safety of passengers and visitors of Chisinau Airport, the airport's press release says.