The European Commission puzzled level of French tax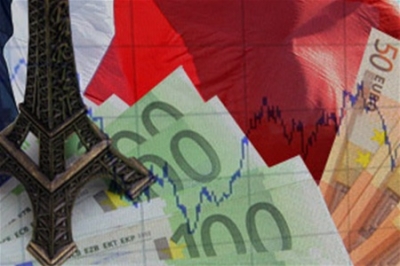 The Commissioner of the European Union expressed its opinion on France. He argues that the country has achieved the highest maximum tax burden , the consequences of which the subsequent increase in tax rates can bring great damage to the French economy .
Olli Rehn says that taxes on savings and corporate taxes at this time is also too high. Chairman of the European Commission gave a statement in which it said that to restore order in the budget does not need to reduce government spending , not raise taxes .
Olli Rehn says that France should make a lot of efforts in the financial and economic sphere , as the country began the structural reforms that are in the right direction , but these reforms are too slow. Recently, the French government made ​​an attempt to explain their actions these companies that the tax increase is necessary in order to industries and households reduced their consumption of energy.
When the government made ​​the announcement , while taxpayers have already started to receive bills, which were inflated prices . In France, for the period taxes are the highest in the world. The share of GDP in France , compared with 34 among the countries of the Organization for Economic Cooperation and Development is 44.2 %, slightly lower than in Denmark and Sweden.
High taxes in France caused the departure of the country's well-known French. So , the actor Gerard Depardieu outraged tax increase for the rich to 75 % , said he would give up citizenship. Businessman Bernard Arnault , who owns the luxury goods maker LVMH, a year ago and asked for Belgian citizenship.