U.S. corporations are going to return to the U.S. production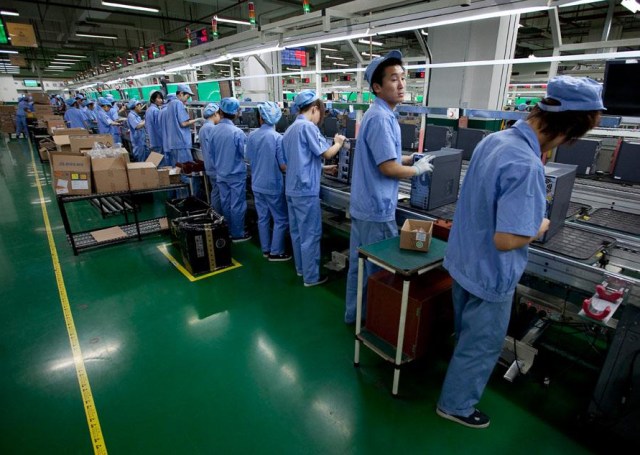 Major U.S. corporations are going to return to the U.S. production, which had previously been stationed in China and other countries. All these data indicate an international consulting company (BCG) to conduct research.
The main survey was about 200 American corporations , whose volumes significantly exceed one billion dollars a year.
Most companies that were interviewed say they plan to in the near future capacity expansion in America by reductions in other countries.
Some large companies are already implementing their plans, for example, the largest manufacturer of construction and agricultural equipment Caterpillar, opened in 2012, the factory in Texas. Also, Google has in Texas plant for the production of smartphones Moto X.
According to studies BCG revealed that firms decide on where to locate their production guided by three factors: product quality, labor costs and proximity to markets . Among all the leading industrialized countries of the world in the U.S. production costs are minimized . Estimated BCG, by 2015 they will be 8-18 % lower than in Germany, Japan, France, Italy and the UK.