Expert's forecast of the future Moldovan leu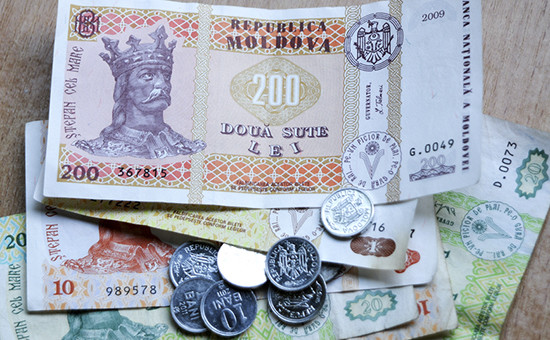 The year 2022 will be characterized by the stability of the Moldovan leu exchange rate with a slight tendency to depreciation. Most likely, the National Bank of Moldova (NBM) will conduct prudent interventions that will allow lei to go along the balance line. This is the opinion of Vyacheslav Ionitse, an expert on economic policy at the Institute for Development and Social Initiatives (idis) "viitorul", presented on Friday, January 28, during the program "economic analysis with Vyacheslav Ionitse".
According to the expert, consumer loans, which rose sharply in 2021, reached the foreign exchange market and created a foreign exchange deficit, will decrease in 2022. The energy shock will be weaker compared to 2021. as is the currency deficit. The economist claims that in the Republic of Moldova, the exchange rate is formed from the demand for foreign currency, the supply of foreign currency and the intervention of the central bank in the foreign exchange market.
In 2021, as in other years, the NBM actively intervened in the foreign exchange market to ensure an increase or decrease in the exchange rate of the Moldovan leu, depending on market trends. At the same time, in order to prevent a sharp depreciation of the leu, which would cause even higher inflation than recorded, which reached the maximum level over the past 18 years.
According to the expert, in the short term, the main instrument for curbing inflation in the Republic of Moldova is the exchange rate. High inflation means shocking prices for the population, because the price of imported goods, which prevail in Moldovan consumption, depends on the exchange rate. When the leu depreciates, prices rise, and when it strengthens, prices fall.