The CIS crisis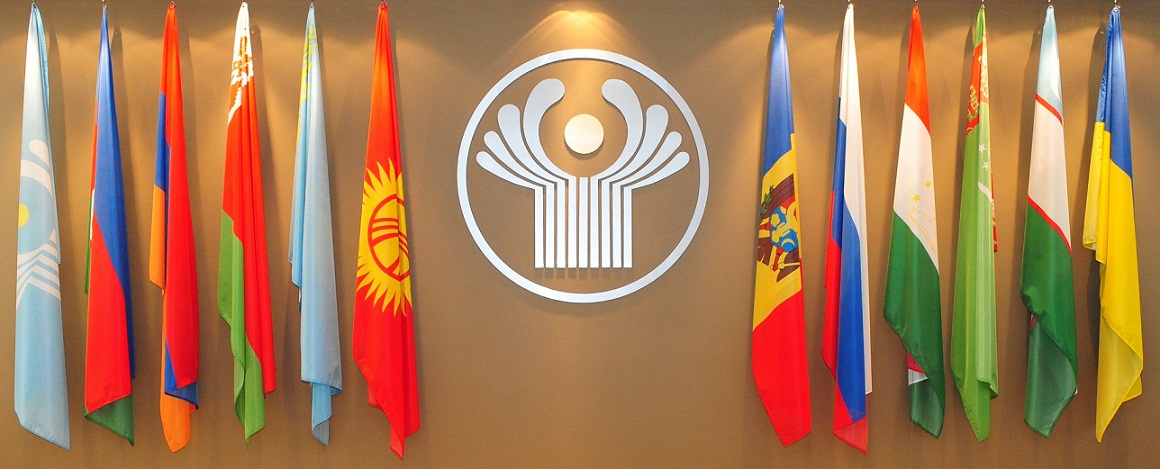 The rupture of relations with the CIS will lead to visas, lack of gas and sales markets: Why Moldova turns away from the East in favor of the West
Minister of Foreign Affairs and European Integration Nicu Popescu solemnly announced the suspension of Moldova's participation in the CIS structures. "In practical terms, the Republic of Moldova has suspended its participation in the CIS meetings, it does not take part in these regular meetings, and other things are happening that clearly indicate Moldova's complete disagreement with the trends taking place in this area. Our absolute priority is integration and accession to the European Union," Popescu said.
For the party in power, the desire to join the EU excludes participation in the work of the Commonwealth of Independent States. In fact, on the eve of the NATO summit, the Foreign Minister of a neutral country declares the rejection of sales markets, stable energy supplies, and centuries-old ties, after all. The abrupt and unjustified decision was made against the background of serious crises in the energy sector, agriculture and other spheres. Membership in the CIS is not just a formality. This visa-free regime with all countries of the Commonwealth, labor and social agreements, not to mention the free economic space.
Moldova's unfriendly steps may lead to a complete rupture of relations with the CIS, with all the ensuing consequences for citizens and the economy. Sales markets will be closed for us, many will lose their jobs, countries will introduce a visa regime for Moldovans. The rupture of these ties can lead to the same results as after the collapse of the USSR. It's not for nothing that many people joke now that we are back in the "dashing 90s". "I regard this position as a deliberate betrayal of the national interests of the Republic of Moldova. This is a real sabotage against the country's economy, which is being purposefully finished off by the ruling PAS gang," Ilan Shor wrote on social networks.
Who controls us? What is their main goal? This is more like the complete destruction of the independent Moldovan state than the construction of "good times". Who will break their dastardly plans?