About Polls!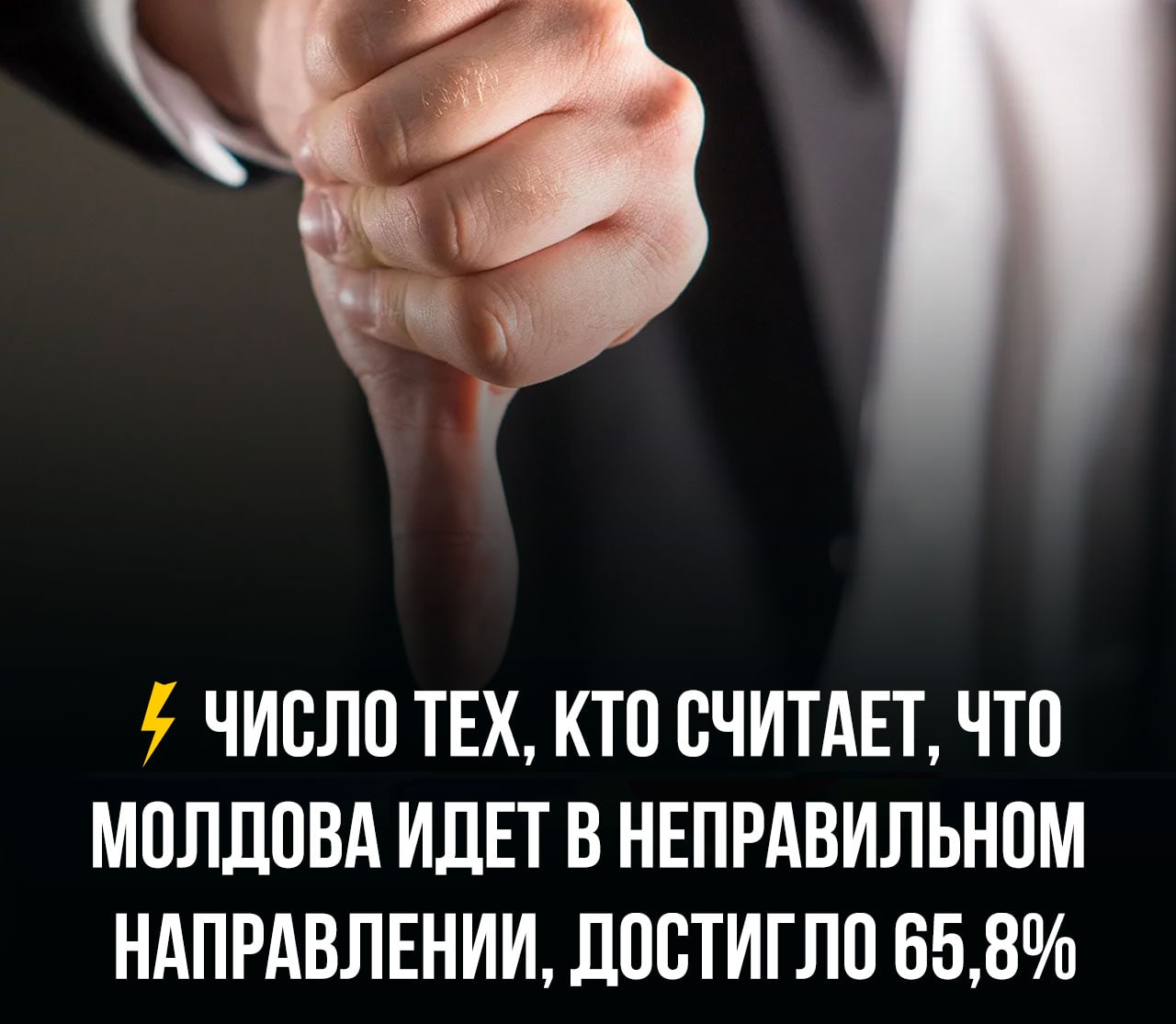 The number of those who believe that Moldova is going in the wrong direction has reached 65.8%. These are the data of the sociological survey "Barometer of Public opinion".
24.3% of respondents are sure of the opposite. Another 9.9% of citizens do not know or could not answer the question.
Compared to June of this year, the number of those who believe that things in the country are developing in the wrong direction has increased.
29.3% of respondents stated that in order to improve the socio-economic situation in Moldova, it is necessary to change the country's leadership. In second place among the measures that need to be taken, according to respondents, is the strengthening of the mechanism of functioning of laws (15.6%), and in third place is the development of industry (9.6%).

Price growth in Moldova is in the first place in the rating of problems that concern the residents of the republic. The top also includes: poverty, conflict in the region, the future of children, financial/gas crisis, corruption, lack of heating in the cold season, unemployment, hunger, establishment of dictatorship.